Warning: Undefined array key "HTTP_REFERER" in /home/httpd/vhosts/sarah.ch/httpsdocs/wp-content/themes/wpsarah/content.php on line 4 back
Fontaine V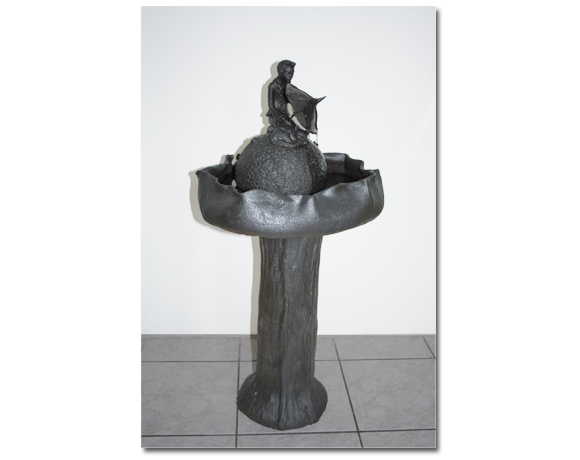 Fontaine V is a Ceramic Art fontain realized by Sara.H.
Through her personalised fontains, the artist Sara.H does not simply offer you a piece of art.
She shares her own personal world with you, made of fairies and elves. They are mostly represented in their daily activities and accompanied by a legend describing the magical moment.